As we all know, first impressions count. Print advertising is viewed for an average of two seconds. 21, 22 - precisely how little time you have, to make a lasting impression on people's minds via your means of advertising.
Opt for unique print and advertising products designed to put your services in the right light in a sensible and appealing way. Our commitment to maximum flexibility allows us to meet your needs 100 percent, with the fastest possible production and delivery times in Vienna and the surrounding area.
Fast Print is your partner when it matters most.
Foliation
We produce high-quality foliations such as sun and view protection films or vehicle fleet bondings.
Signs & Banners
Effectively staged: signs and banners in all sizes, thicknesses and materials.
Advertising technology
By providing tailor-made advertising media, we ensure the visibility of your company and put the spotlight on your services.
Textile Print
From unique pieces to mass production - we print on fabrics, textile advertising media or even workwear to high quality standards.
We will gladly come up with something to make you stand out! Just get in touch with us - we will find a suitable solution.
Effective advertising media calls for a professional by your side to help you get your message across and to the target group. That's why we are happy to provide you with comprehensive advice, appropriate technique, as well as professional service and assembly. From the first draft to the final product - we're your one-stop shop. With us, you can be sure that you will end up with a print product of outstanding quality.
mbly, install necessary safety barriers and determine which means are necessary for assembly in accordance with safety protocols. We draw from a large pool of excellent partners, whom we bring on board as needed. This allows us to also take care of electrical connections, LEDWalls and more. Our assembly teams are on the road for you in and around Vienna and across Austria.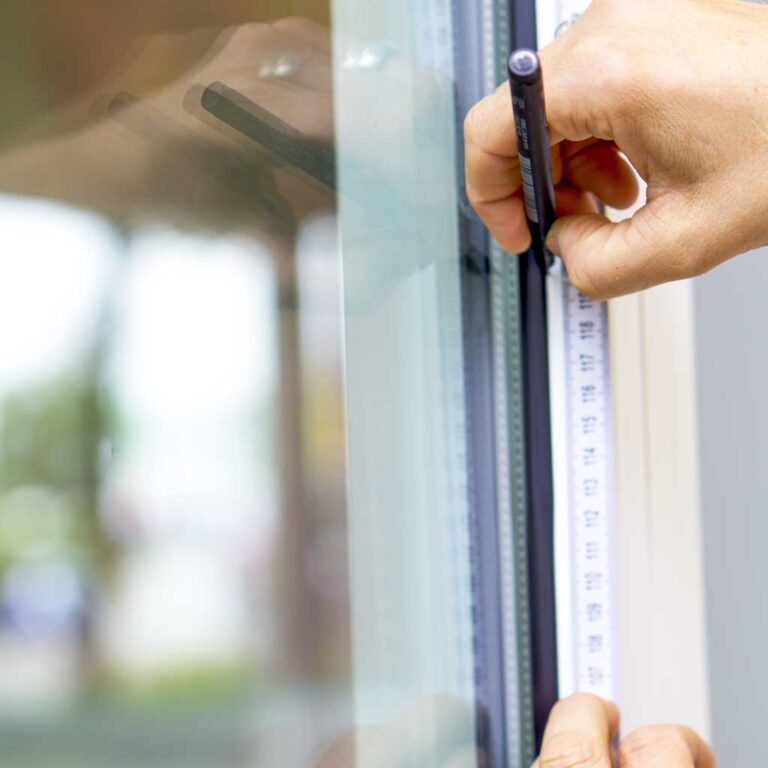 We ensure optimal preparation of your data so that printing and production runs smoothly and the result looks just as you envisioned it. This means that you provide us with your print data and we professionally prepare it in our prepress department for the following production process. Maximum precision and care are the focus here. We are happy to help you if you have any questions about correct data delivery or would like to know more about our graphics services. Our team of experts will advise you in detail and respond flexibly to your wishes.
Focus on our customers: Being able to deliver high quality to great companies makes us proud. We believe in trustful collaborations on equal terms with companies of all sizes, from a wide range of industries.
Amiel Rosalia Honig
Caritas & DU
Shops & Offices Columbus
Ferrari Promotion
Green and Clean
Hydro Commerz
Konica Minolta
Kranner Altmetalle
M.C.M. Klosterfrau
Magdas Kantine
PiaPink
Ruder Team Austria
STEKADO
Turek 
We take care of the rest. Please use our contact form or contact us via mail or phone if you want to ask us about a project in print and advertising technology, or if you have a question about an existing order.